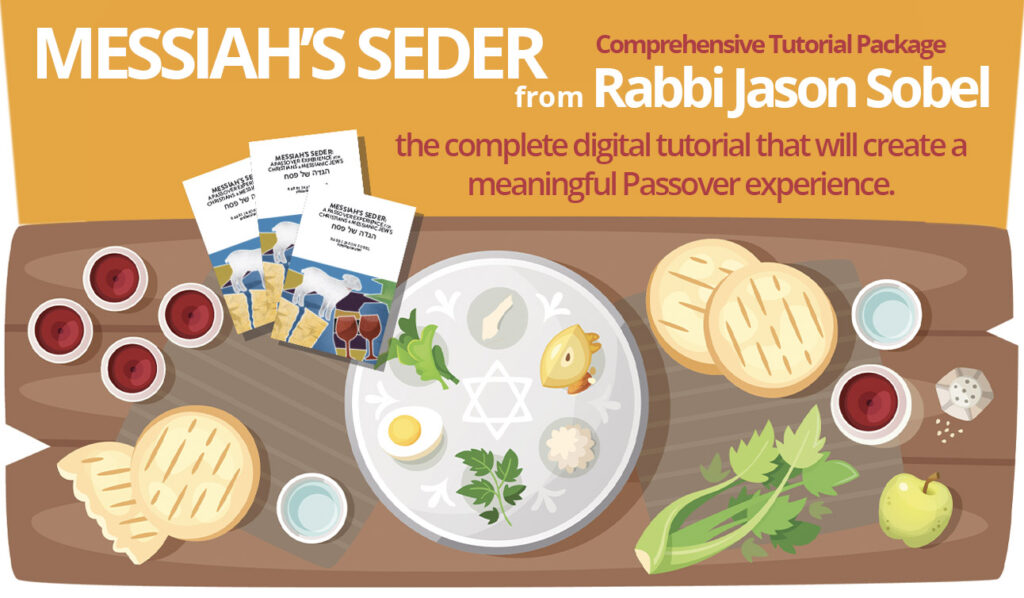 $20.00 – $45.00
Are you ready to celebrate the miracle of Passover? This comprehensive Passover Seder tutorial package was created just for you! It will create a meaningful Passover Experience: in your home, small group, or event. This resource comes complete with downloads, checklists, videos, and additional resources—you will have everything you need to host a Passover Seder

$99.00  $69.00
Birth of a Jewish King

When you connect old and new, you experience fully your inheritance in the Lord. In this 6-week course, see God, His Word, and the celebration of Christmas in a new way as you make connections between Old Testament prophecies and the birth of Jesus.


$99.00  $69.00
Walking with Rabbi Jesus

In this 6-week e-course taught from the Holy Land, we'll explore why it's so important to connect Jewish history with the New Testament. Discover the Lord and the story He's writing in a whole new way. Are you ready to go deeper?