Teaching Moments with Rabbi Jason Sobel
Journey Deeper through teaching moments that are designed to connect, inspire, and transform your walk with Messiah.

Subscribe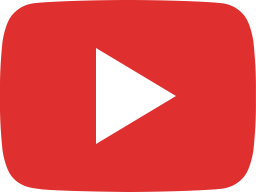 Learn How to Be Blessed in the New Hebrew Year! | Rabbi Jason Sobel & Aaron Lindsey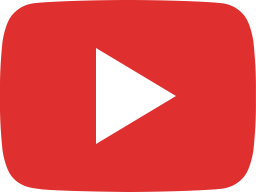 Feast of Trumpets and the Shofar of Rosh Hashanah | Rabbi Jason Sobel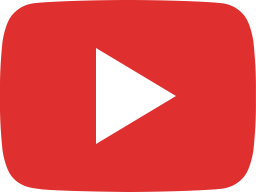 What is Biblical Kingship & Leadership? | Rabbi Jason Sobel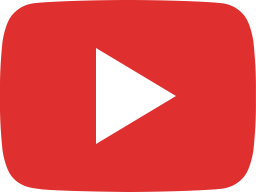 Life for a Dying Son - John 4 and Jesus' life-giving miracle from a Hebraic perspective.