Your subscription has been set up successfully.
---
"I have read the Bible many times over, done Bible studies, and ask a lot of questions. I received answers that were somewhat satisfying but I still wasn't fully understanding things. Look out because here comes Rabbi Sobel! Everything came to light! Now I see the Bible much more clearly. My love for the Messiah is deeper and richer than ever before."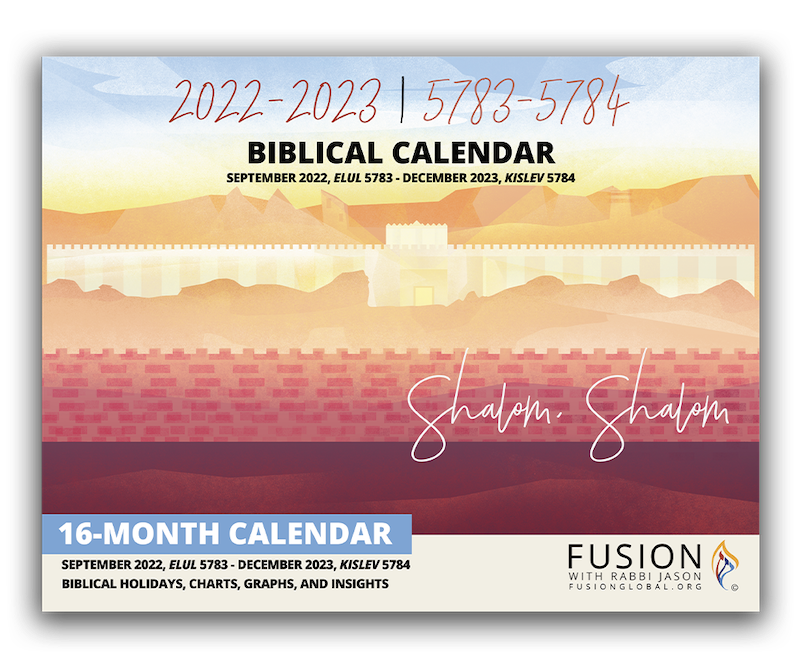 What is Fusion with Rabbi Jason?
It is in looking back at what God has done that we can see forward to His future plans for us. "For I know the plans I have for you,' declares the Lord, plans to prosper you and not to harm you, plans to give you hope and a future" Jer 29:11.
At Fusion Global with Rabbi Jason Sobel, we want to add definition to your faith as we restore the lost connection to our ancient roots and rediscover our forgotten inheritance.