Access the weekly Scripture study
Sign up for free and receive the weekly Torah Portion Guide from Rabbi Jason Sobel and Fusion Global.
---
"Amazing! Yeshua is in every detail of this letter. He is the One True King. God has anointed Rabbi to teach the Letters and Numbers to the Body of Messiah. Bless his soul."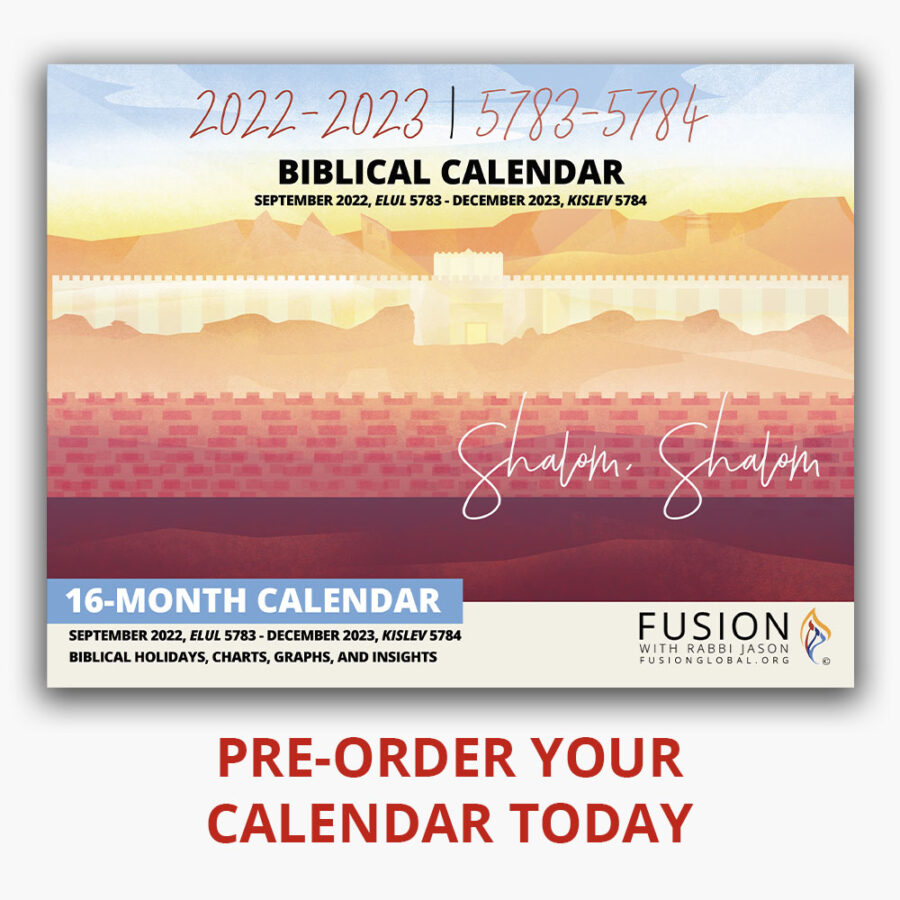 What is Fusion with Rabbi Jason?
It is in looking back at what God has done that we can see forward to His future plans for us. "For I know the plans I have for you,' declares the Lord, plans to prosper you and not to harm you, plans to give you hope and a future" Jer 29:11.
At Fusion Global with Rabbi Jason Sobel, we want to add definition to your faith as we restore the lost connection to our ancient roots and rediscover our forgotten inheritance.
5062 Lankershim Blvd., Suite 3017 Phone:(818) 423-2429 Email:in**@fu**********.org