---
"This was really amazing and exciting...I cannot describe what this has done to my heart, mind, and soul. It is as if I have stepped through a door that I have been trying to push open for quite a long time and discovered aspects of God that have been hidden for so long and revealed to me Yeshuas footprints throughout the entire bible. Thank you so very much...And now on to your next course! Bless you, in every way."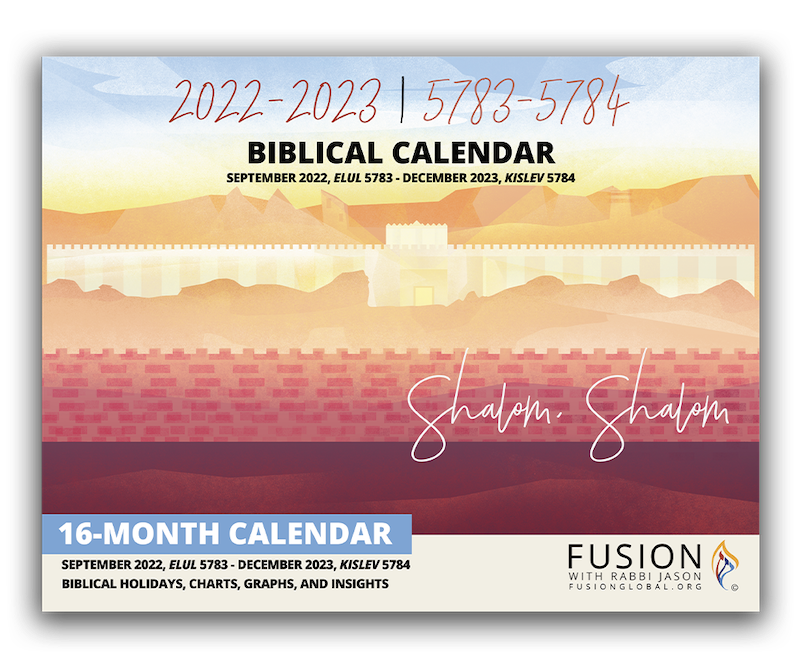 What is Fusion with Rabbi Jason?
It is in looking back at what God has done that we can see forward to His future plans for us. "For I know the plans I have for you,' declares the Lord, plans to prosper you and not to harm you, plans to give you hope and a future" Jer 29:11.
At Fusion Global with Rabbi Jason Sobel, we want to add definition to your faith as we restore the lost connection to our ancient roots and rediscover our forgotten inheritance.